"You can speak well if your tongue can deliver the message of your heart."
John Ford, American Film Director
Public Speakers and Storytellers who have great stage presence know how to own their body, breath, voice, and mind… and above all, they are authentic.
🪷 Physically, they are rooted in the earth and also have ease in movement. They are comfortable in their own skin.
🪷 They have control over their breath which helps manage performance anxiety.
🪷 They have great support and control over their voice and speech. Their words ring true & their message is clear.
🪷 Their mind is focused and present to the here and now.
"Great speakers are not born, they're trained."
Dale Carnegie, American Writer & Speaker
Can a public speaker/storyteller learn authenticity?
Absolutely. Without a doubt, authenticity and ownership of body, breath, voice, and mind can be learned through guidance and self-practice.
After coaching hundreds of actors and teaching university courses in Public Speaking, Storytelling, Acting, Movement for the Actor, and Voice for the Actor, I am ready and eager to help you train your body, mind, breath, and voice so you can speak clearly and stand comfortably up in front of an audience.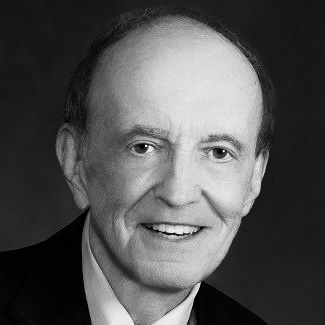 "90% of how well the talk will go is determined before the speaker steps on the platform."
Somers White, Former Arizona State Senator & Public Speaker
What does a lesson look like?
After hearing your goals and assessing where you are in your public speaking and storytelling training, I will create lessons specific to your needs. Some lessons may include:
🪷 Learning breathing techniques to help you manage performance anxiety
🪷 Core support work to strengthen your voice and body
🪷 Voice projection and diction work
🪷 Stretching to help your body release anxiety and to help you connect to your whole self
🪷 Guided Meditation or Constructive Rest to help your mind stay focused on the present
🪷 Practice Speeches with Constructive Feedback
If you don't know where to start, contact me.
Let's talk through your goals and set up a coaching lesson or consultation.